Valentine's Day is traditionally a time to show your significant other and your family how you feel about them. But Valentine's Day can also be a time to show yourself some love and in doing so, you will be a better and healthier version of you for your loved ones.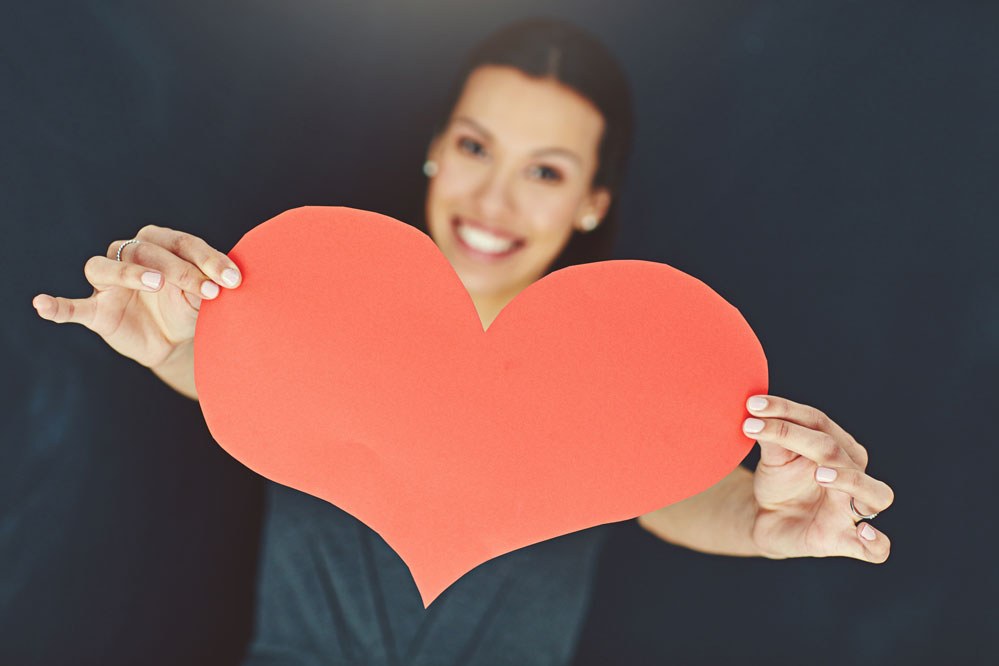 Self-Care Ideas
Be selfish; do one thing today just because it makes you happy.
Unplug for an hour or two and free yourself from calls, texts, social media and whatsapp bings.
Do a mini-declutter. Clear out your wallet and/or purse, toss out unnecessary receipts, wrappers, old lipsticks, etc. Reorganize your credit cards, cash, etc.
Take your car to the car wash and splurge on a full detail inside and out. While you're their pickup gift cards for free wash for loved ones or friends.
Turn on your favorite dance music and "dance like nobody is watching"!
Get up from your desk and do a few stretches, or go outside for a short walk. Spending 15 minutes out in the sun daily really improves your mood.
Indulge in a little aroma therapy. Scents can boost, lift your mood, motivate, relax, create a sensual atmosphere, sleep deeper, etc.
Have a good laugh with some comic relief. Check out your local open mike nite or get tickets to you see your favorite comedian at your local comedy club.
Moisturize your body. Treat yourself to good body lotion and face creme.
Try Cryotheraphy for your whole body or facial cryotherapy. Cryotherapy causes the body to release endorphins, resulting in a runner's high or what we call the "Cryo Rush." This adrenaline and endorphin rush not only gives you energy but also can boost your overall mood by reducing stress, anxiety and pain.
End your day with a mini-meditation. Spend a few minutes being aware of your thoughts, feelings, and sensations. Spend another minute of focused attention on breathing and awareness of the body as a whole.
No need to only utilize these self-care ideas and tips on Valentine's Day, incorporate them into your everyday life.
READ: New Year's Resolutions: 5 Tips for a Healthier Way of Life
Total Cryo believes in being cool to your body with the best and most modern cryotherapy technology in the industry today. Look and feel better about yourself, contact Total Cryo today.