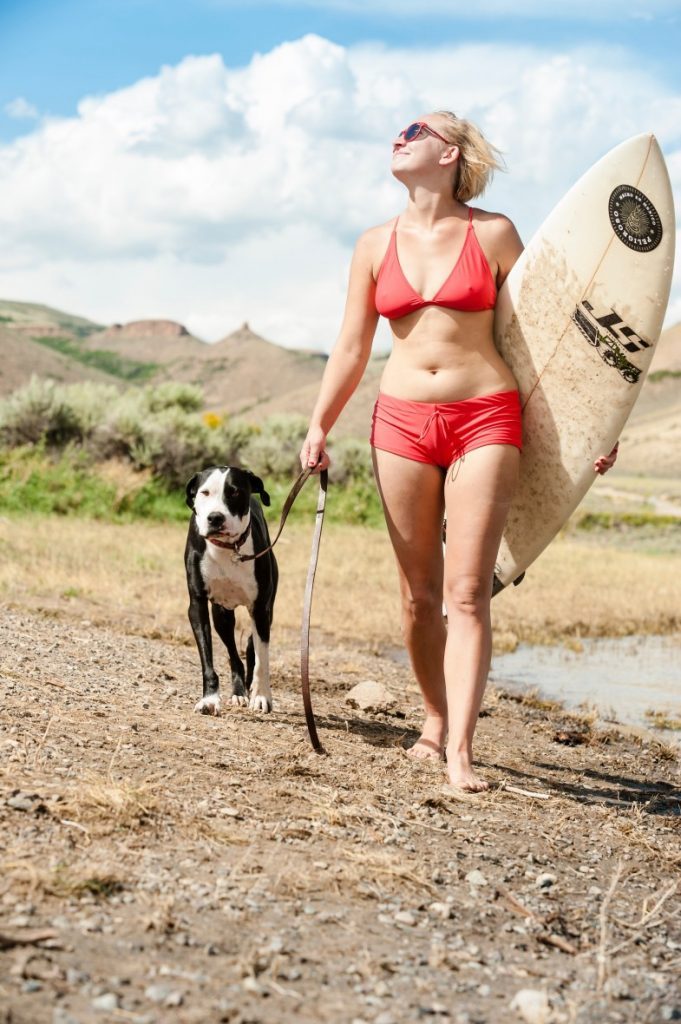 Summer is here! So it's time to head to the beach, or the pool, to soak in the rays of the hot sun! Since you've worked so hard to get your body summer ready, with healthy eating and exercise, have you considered Cryotherapy to combat the issues of cellulite or loose skin? Not only is it easy to help those problems with Cryo, but it's a non-surgical procedure that is proven to work for you! Plus, it's a great way to cool down on the hottest summer days.
Using cryotherapy for fat reduction or on cellulite will help break up those stubborn pockets of fat that seem to defy exercise and clean eating. There are two different sessions you can do with the Cryo T-Shock
CryoSlimming will freeze the fat in those trouble areas. It's not recommended for those who have a BMI that's 35 or higher so these cryotherapy sessions will be at the tail end of the weight loss.
CryoToning helps tone up the muscles too! If you want your skin to have a healthier glow then this may be the route to go. This is ideal for the legs, face, abdominals, thighs, and arms where CryoSlimming will target the not only the abdominals and inner or outer thighs, but it also helps the love handles, double-chin, bra-line, and buttocks.
If you're looking to get a boost of energy, improve your mood, or help with some pain relief then check out our Whole Body Cryotherapy.
Look and feel better about yourself, call Total Cryo today 215-262-6779, to schedule your treatments.
TOTALCRYO believes in being cool to your body with the best and most modern cryotherapy technology in the industry today.