Cryotherapy: The Fountain of Youth
Everyone yearns to look and feel their best, and appear more youthful. For thousands of years men, and women have sought after the preverbal fountain of youth. The search is over. ..
Cryotherapy has been known to offer the following benefits without the drawbacks one suffers from cosmetic surgeries and injections.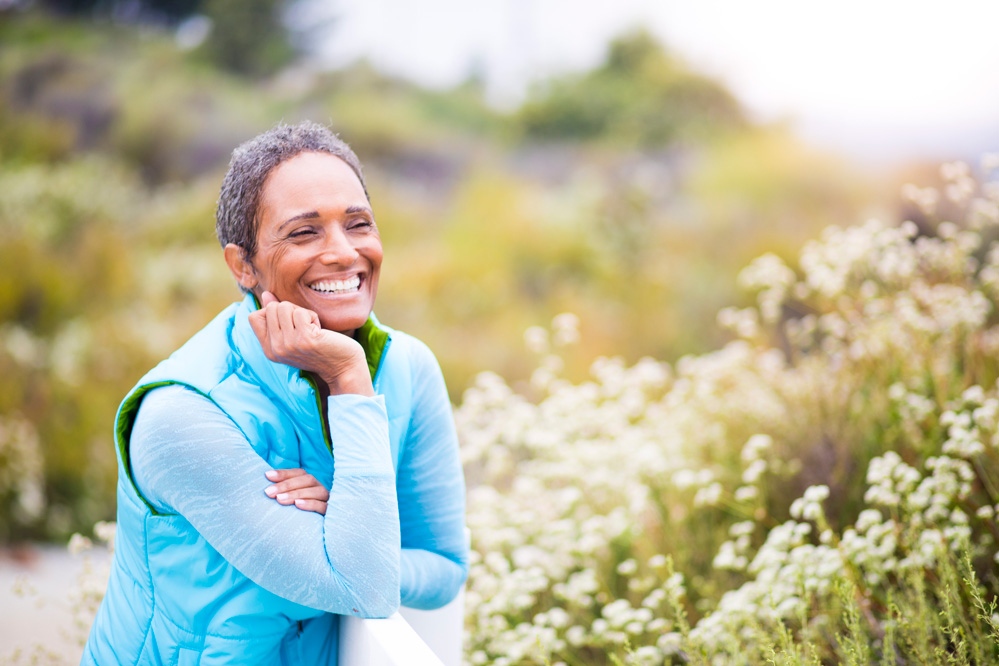 Cryotherapy Benefits
tightens the skin and reduces wrinkles
rids or reduces acne
boosts collagen production
improves blood circulation
reduce pain and swelling
increases energy
boosts immune system
painless
improves sleep
aids in weight loss
Cryotherapy Procedures
Local cryotherapy targets specific areas, to speed up healing, surgery and injury recovery time, and pain reduction.
Whole body cryotherapy is a non-invasive and safe cold therapy treatment that provides many benefits by stimulating the body's natural healing process. Feel better in just 3 minutes!
Facial Cryotherapy non-invasive Botox providing a fresh, tight, young looking skin on you face and neck.
Total Cryo also offers compression therapy with Normatec Pulse which is successfully used to help poor circulation, whether from injury or working out. Get instantaneous results and improve your health with our exclusive compression therapy.
CryoSkin 2.0 Thermotherapy is a device performs two different types of treatments CryoSlimming and CryoToning. CryoSlimming uses thermoelectric cooling to perform freezing of the fat which causes cell death of subcutaneous fat tissue without damage to the overlying skin. CryoToning helps diminish the appearance of cellulite, fine lines and wrinkles. Thermotherapy uses cold temperatures to rejuvenate and smooth skin by accelerating biochemical reactions, stimulating the production of collagen and tightening muscles.
TOTALCRYO believes in being cool to your body with the best and most modern cryotherapy technology in the industry today.
Look and feel better about yourself, call Total Cryo today 215-262-6779, to schedule your treatments.
215-262-6779