After all your hard work working out, performing crunch after crunch and watching everything you eat but still can't get rid of those fatty deposits. If you are frustrated by belly bulge or unsightly looking cellulite, you may want to explore alternates to take you to the next level.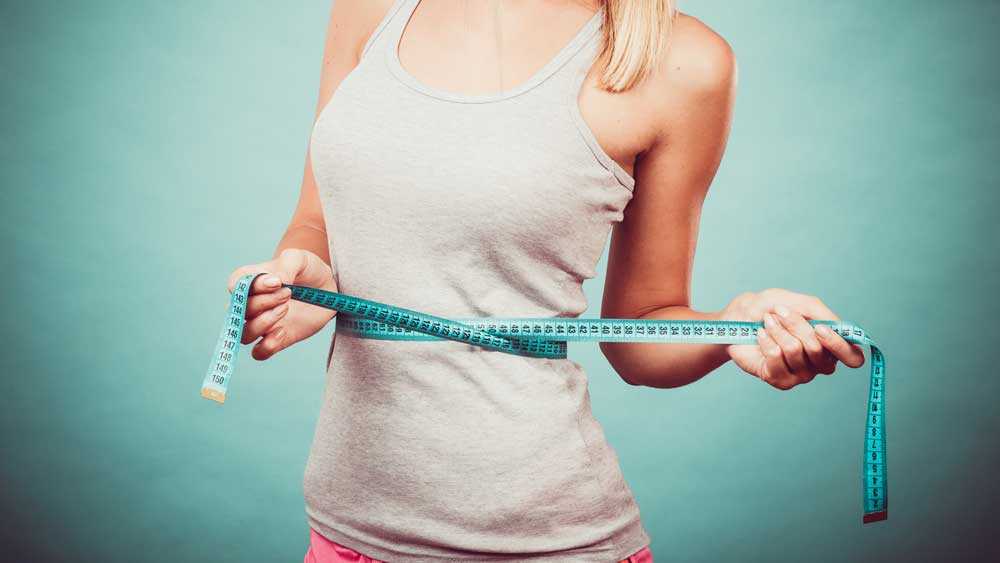 Liposuction
Some may seek the solution of liposuction which is a form of cosmetic surgery for the purpose remodeling areas of your body by suctioning out fat deposits that may be resistant to diet and exercise. Most people can return to work within a few days and may be able to return to normal activities within approximately two weeks. Expect bruising, swelling and soreness for a least a few weeks.
Cryo T-Shock
Cryo T-Shock is a great less expensive alternative to "lipo", and with fewer side effects to consider and no downtime! Quick and convenient treatments lasting between 20-30 minutes, with no recovery time!
The Cryo T-Shock device is manufactured by Pagani in France performing two types of treatments: CryoSlimming and CryoToning (Thermotherapy).
CryoSlimming Treatment can be applied to abdominals, arms, bra-line, love handles, inner or outer thigh, double-chin, and buttocks.
It is safe, painless and a non-surgical alternative to liposuction. It is similar to Cool Sculpting, but is less expensive, painless and more effective!
It uses thermoelectric cooling to perform freezing of the fat which causes cell death of subcutaneous fat tissue without damage to the overlying skin.
CryoSlimming is deal for those who follow a healthy and active lifestyle, but still have some excess fat that they would like to get rid of. It is not ideal for someone who is classified as "Obese" or with a BMI of 35 or higher.
CryoToning Treatment is for anyone with cellulite, fine lines and wrinkles or who wants to improve the overall appearance of their skin. Treatment can be applied to arms, abdominals, thighs, legs, and face.
CryoToning uses Thermotherapy which helps diminish the appearance of cellulite, fine lines and wrinkles. Thermotherapy uses cold temperatures to rejuvenate and smooth skin by accelerating biochemical reactions, stimulating the production of collagen and tightening muscles.
Caution: Those with any of the following cannot participate in T-shock treatments – Pregnant or breastfeeding women, Cold Allergy, Raynaud's syndrome, Cancer, Severe Diabetes. For CryoToning of the face, you cannot have Botox or Fillers within the last 90 days.
Look and feel better about yourself, call Total Cryo today 215-262-6779, to arrange your CryoToning or CryoSlimming treatments.