Compression therapy is great for athletes, workout buffs and even armchair athletes alike. Compression Therapy is a form of treatment that utilizes sequential pulse technology, combining 3 distinct massage techniques. The NormaTec Recovery System pulse patterns starts in the foot, hand or lower hip and moving upward, mobilizing the fluid out of the extremities so that you will feel better, be able to train harder, and recover faster!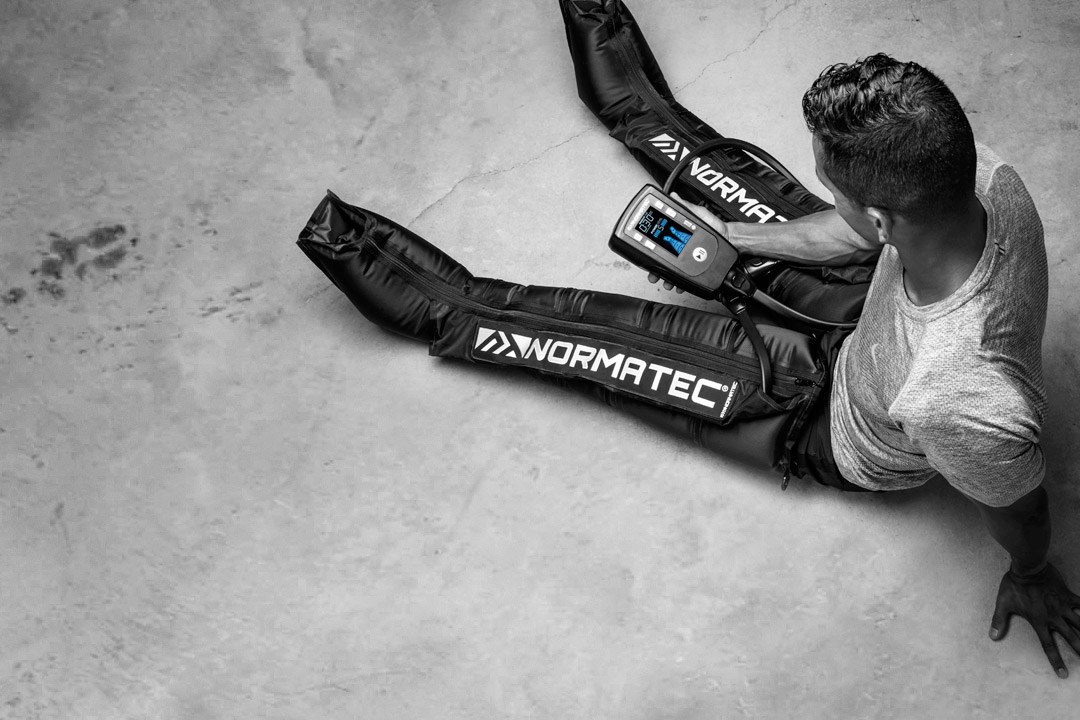 Benefits of NormaTec Compression Therapy
Decreases muscle tension and inflammation
Increases blood flow and circulation Reduces soreness
Increases flexibility and range of motion
Reduces swelling and water accumulation
Enhances pressure-to-pain threshold
Decreases muscle recovery time
TOTALCRYO offers whole body cryotherapy, compression therapy, facial and local cryotherapy. We will determine what type of therapy will work best for you depending on your needs. So, Be Cool To Your Body! Book your appointment today 215-262-6779. Experience the exceptional benefits of this modern approach to muscle recovery, beauty, and body rejuvenation.